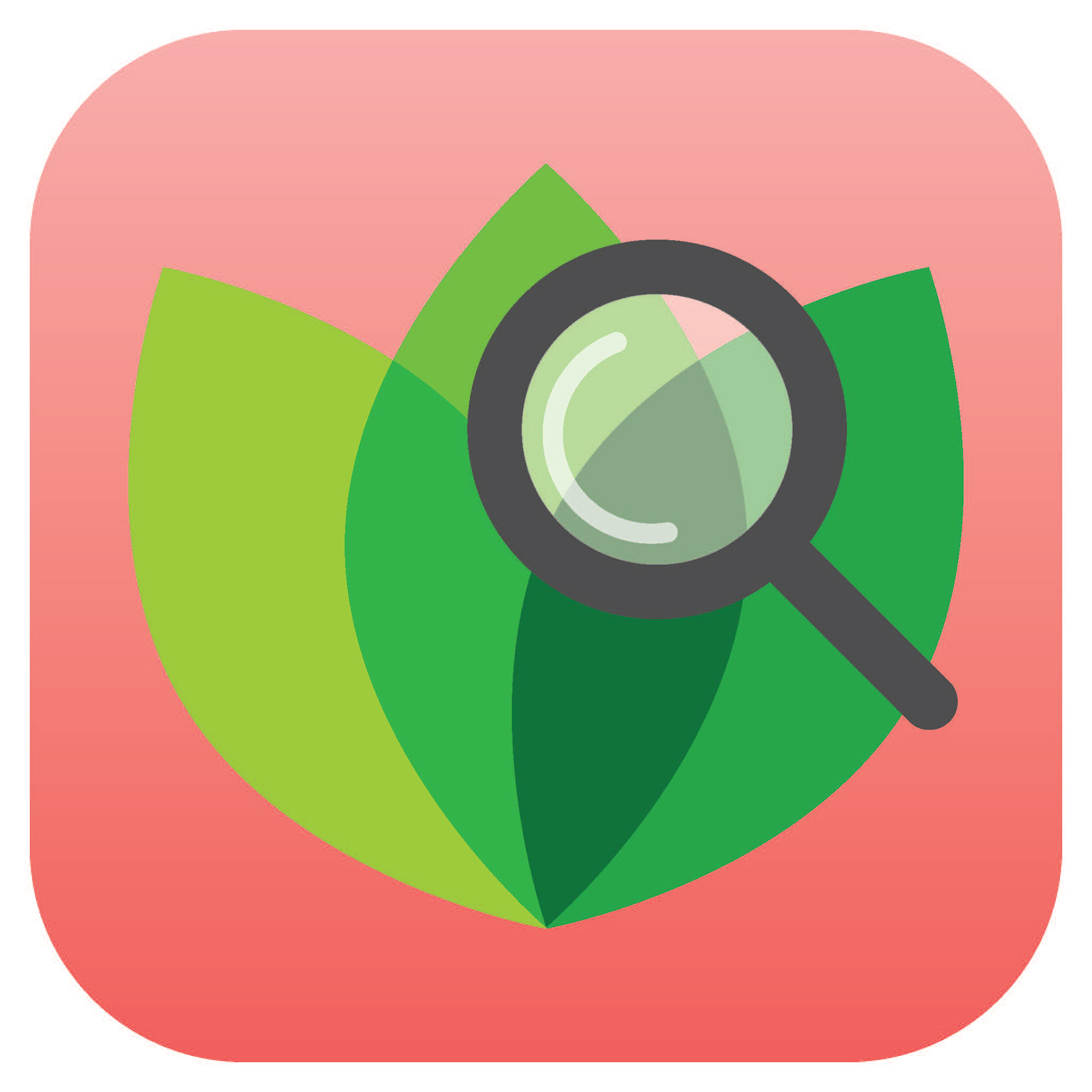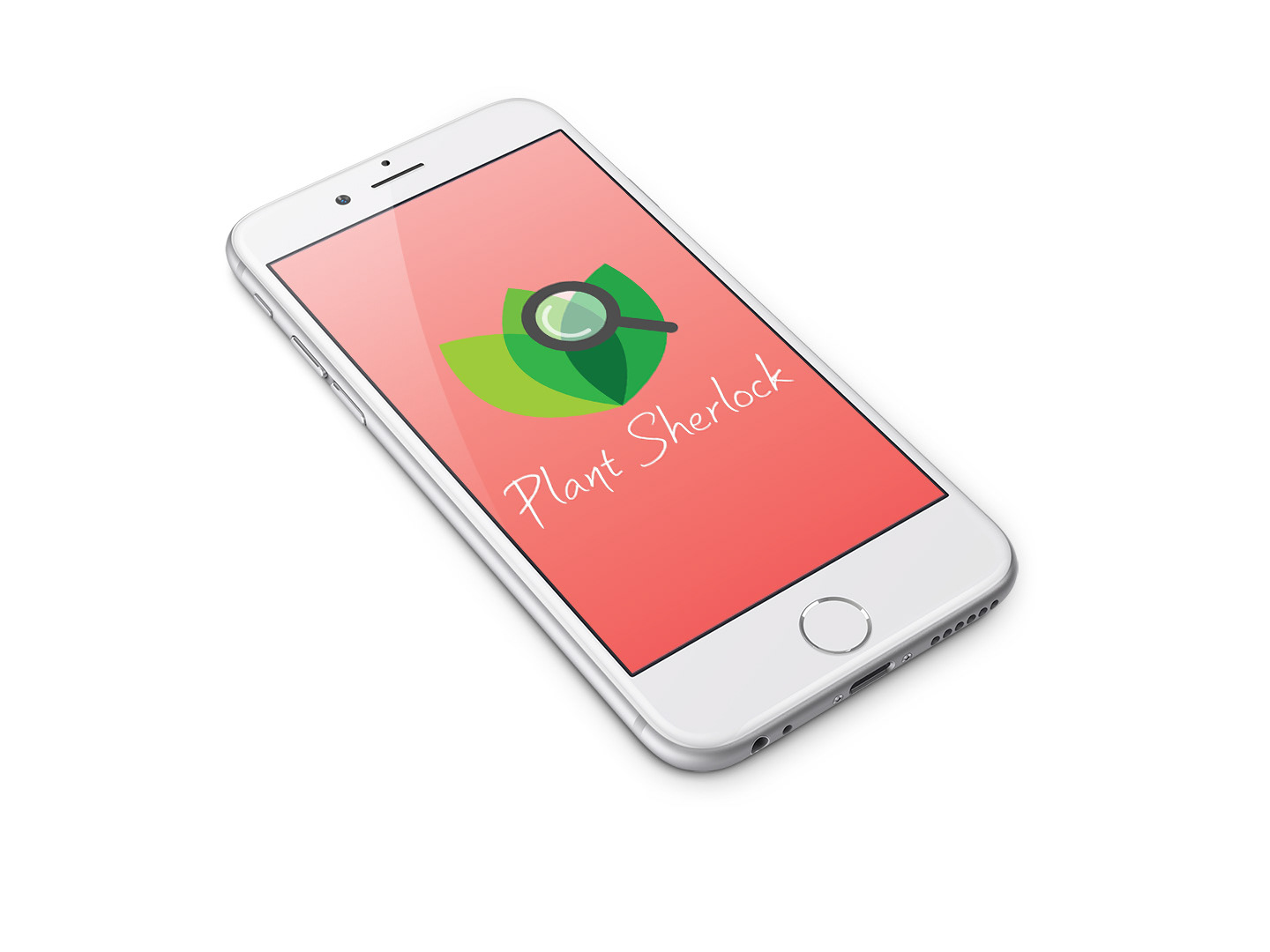 Plant Sherlock is a plant identification application. With the app you will be able to identify any tree, shrub, flower, etc. that you come across.

The app will allow you to take or upload a photo of a plant, then will match it using image matching technology. Once you match your plant you can view an information page with the plants photo, genus, species, common name, whether it is poisonous or not, if it is edible, and a paragraph description of the plant.

Along with being able to search using camera/photo, you will also be able to search the plant database by typing in a plants name/species/genus. As you type in the search bar the app will display relevant search options for you to choose from and select. Once you select the plant you are looking for the plants information page will be displayed.